Private Lessons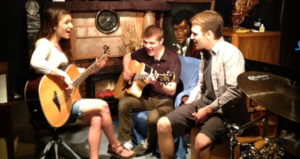 Offering customized private lessons to beginner, intermediate and advanced students in various instruments. Complete the online registration form to request lessons. The form is located on the top right of our toolbar "Register Now"
Poco Music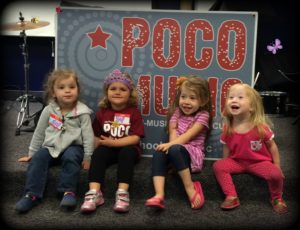 Poco Music is a fun interactive music class, where your little ones can explore and develop a life-long love of music! We encourage parents/grandparents/and other care-givers, who bring the child, to also participate! develop early musical terminology, rhythm, pitch and melody, ability to listen and follow direction, language skills, motor coordination, creative thinking, social skills, turn-taking, self-confidence, and general preschool readiness!
Cellolin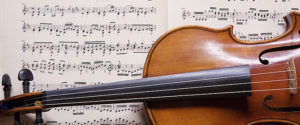 Sessions offer an interactive & engaging way to learn music, while collaborating with other students at their own level. Along with gaining insight to technique, rhythm, theory, and intonation; students will learn tips for successful practicing & performing, and will work towards a piece they can develop together. Students will have the option of learning either the cello or violin.
Recitals and Students in Concert

Students will have an opportunity to showcase their newly learned musical talent in front of an audience, to help them grow and develop new skills.